Cate Dempsey
MARKETING MANAGER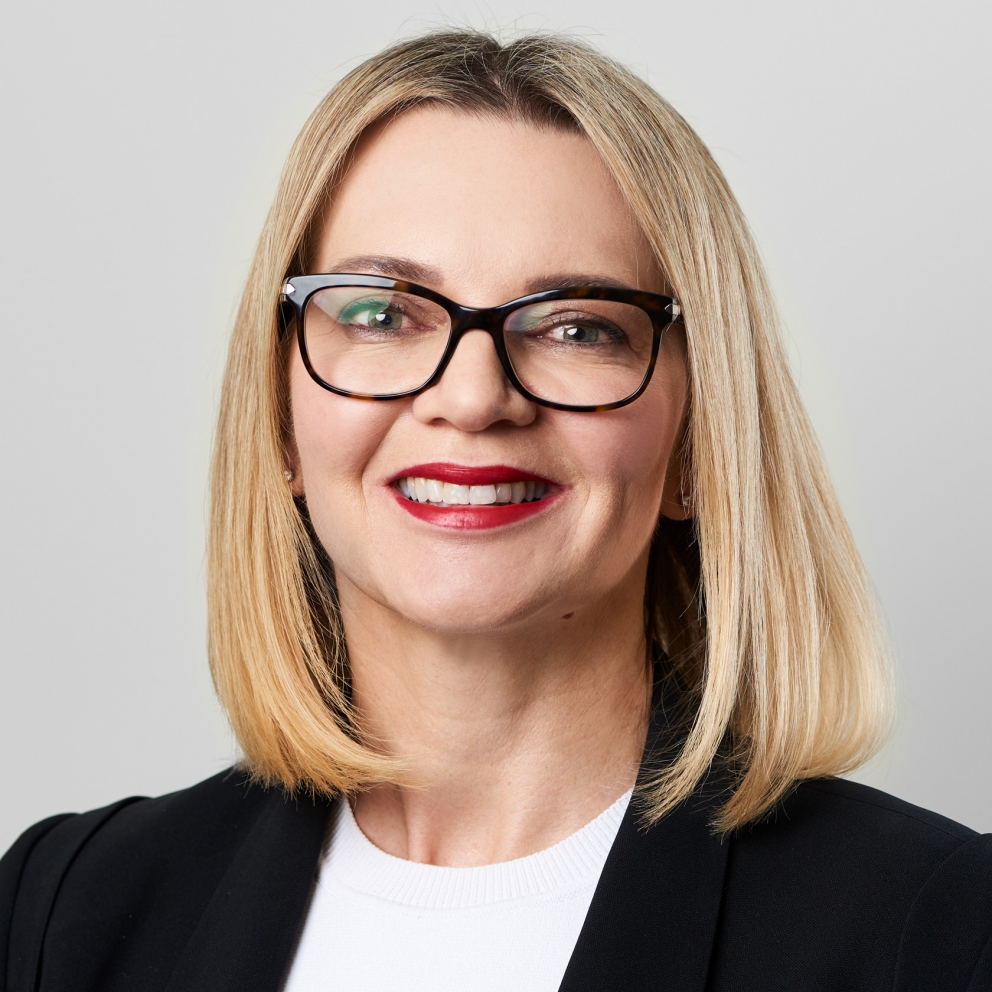 Cate Dempsey
MARKETING MANAGER
As Marketing Manager, Cate Dempsey plans & delivers marketing campaigns & content, including email newsletters, promotions, blog posts, and other customer communication.
Starting as CRM Consultant in 2001, Cate has an inside view of what clients need and want when it comes to CRM. Cate is able to bring her client-facing experience into the strategy and decision-making process, enabling Act Today to be very focused on customer experience and satisfaction.
Cate combines her system knowledge (obtained via extensive work experience in software development along with her Bachelor of Information Technology) with her business and marketing knowledge to oversee the marketing strategy for Act Today. Cate uses Act! on a daily basis within their business to manage customer relationships and provide the right information to the right client at the right time.