James Eldridge
BRISBANE | GOLD COAST | NSW CENTRAL COAST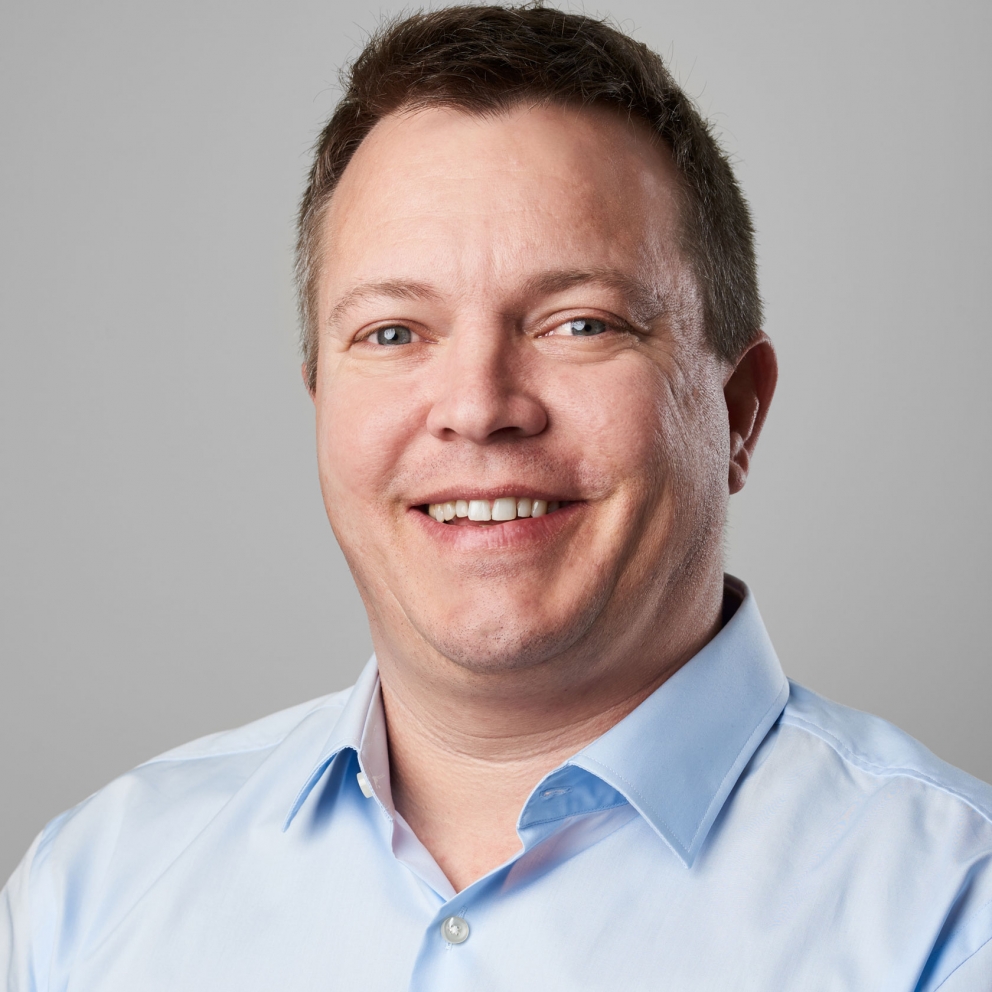 James Eldridge
BRISBANE | GOLD COAST | NSW CENTRAL COAST
James Eldridge is an Act! Certified Consultant and has been working with Act Today since 2010.
James started his journey with CRM on the client-side. Whilst working within a communications company in the UK, his team realised the need for CRM. James was tasked with researching and trialing various CRMs. After selecting Act! as the CRM, he was able to see firsthand how incredibly powerful this system was for business growth.
Not only did the company reap great success with the help of Act!, James's passion for CRM and Act! in particular, was also ignited. The company's consultancy firm invited James to work for them and he became a Certified Act! Consultant. In 2010, James moved to Australia and joined Act Today.
James' journey from customer to consultant has helped him understand the customer's needs and concerns when implementing, training, and designing databases. He has empathy for clients that are new to Act! and CRM, which can only be achieved by experiencing what it is like to be on the other side of the fence.
James has transitioned from client to consultant seamlessly is now focusing on supporting his Brisbane team ensuring all of his customers are 100% satisfied.