Michael Bryant
Founder (Retired)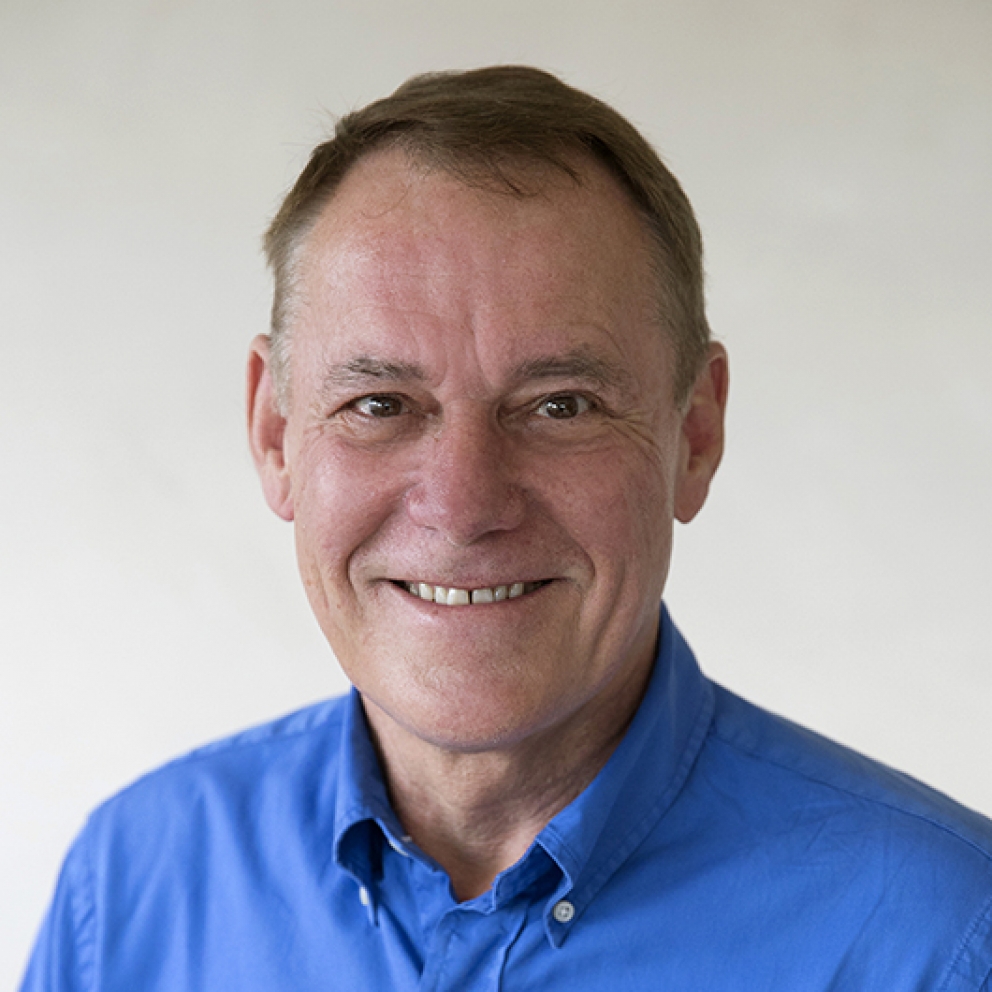 Michael Bryant
Founder (Retired)
Michael Bryant founded Act Today back in 1992 after realising the importance of small businesses having a deep and strong relationship with their customers.

Michael's experience in CRM and business management is extensive. Before Act Today, Michael worked in management and analytical roles within the building industry. He was introduced to CRM and immediately saw the power and efficiencies an organisation could gain in implementing CRM. However, most small businesses just didn't have the expertise necessary to ensure the best possible implementation of CRM.
As an independent consultant, Michael worked with large and small businesses, across a diverse range of industries. He has implemented CRM solutions for companies such as AMP and Mortgage Choice, as well as given advice and support to start-up organisations who understand the importance of CRM from the onset.
Michael grew the Act Today consulting business into a team of local CRM experts who all have expertise in CRM strategy and execution. Each consultant is also an Act! Certified and runs their own consulting businesses specialising in Act! CRM.

Now, after 30 years with Act Today, Michael has retired as an internationally recognised industry expert in CRM and leaves the business in the safe hands of an experienced team, trained & mentored by Michael for two decades.



Latest Articles by Michael