Mark Nicholas
SYDNEY | CANBERRA | NSW SOUTH COAST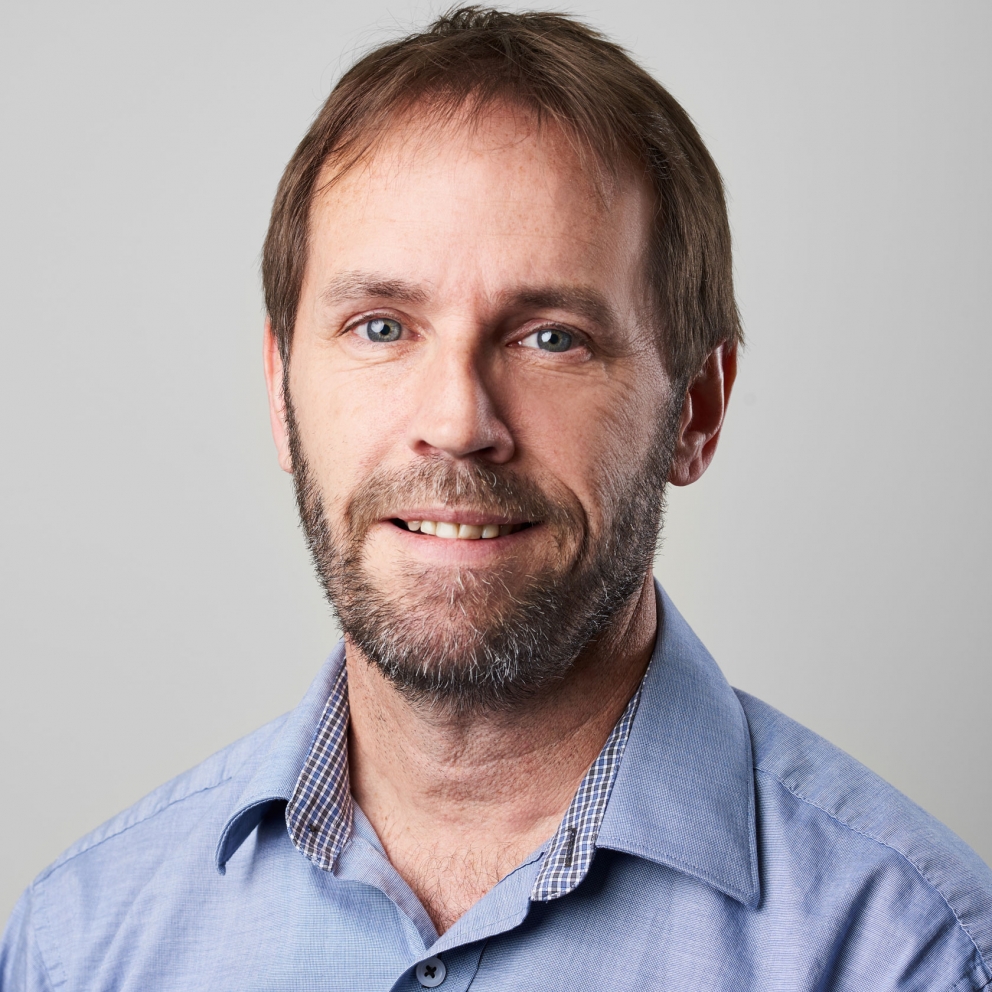 Mark Nicholas
SYDNEY | CANBERRA | NSW SOUTH COAST
Mark Nicholas is an Act! Certified Consultant working with Act Today since 2003.
Mark has over 20 years of sales and marketing experience, in particular with analytics. This led him to his deep knowledge and understanding of CRM roles, and how they can benefit small business.
Mark also spent 5 years with Balanced IT/AlphaWest as a GoldMine/HEAT consultant gaining experience in selling and implementing CRM and Help Desk solutions. Mark's experience gives him a strong insight into customer relationships that enhances his ability to implement Act! effectively for customers including:
Helping clients to design a system that will achieve their goals
Achieve reporting objectives to isolate the information recorded in Act!
Design KPI Systems that will help to track the effectiveness of the system and users.
Facilitating effective CRM training courses either onsite or online
At Act Today, Mark covers the Sydney City, Sydney South, Wollongong, and Canberra regions.